Mobile Marketing Services
Mobile Landing Page Sales Tool

App Icon & QR Code

Mobile Business Cards (200 /month)

Listed in Smartphone Directory

Additional Website Page(s)

Website SEO Optimized

Mobile Marketing Services

Business Listing Service
Mobile Landing Page Sales Tool

App Icon & QR Code

Mobile Business Cards (200 /month)

Listed in Smartphone Directory

Additional Website Page

Website SEO Optimized

Mobile Marketing Services

Business Listing Service
Mobile Landing Page Sales Tool

App Icon & QR Code

Mobile Business Cards (200 /month)

Listed in Smartphone Directory

3 Additional Website Pages

Website SEO Optimized

Mobile Marketing Services

Business Listing Service
What is a Mobile Landing Page Sales Tool?
Is there a discount if I wish to pay annually?
Yes, you will receive two months FREE!
What is a Mobile Business Card?
It is acutually a "Text Auto-Responder" that is tied to a specific Keyword. When someone texts your

Keyword

to the number 72727, they will receive a SMS text back with your "tapable" contact info including phone numbers, email address, physical address and website link to your Mobile Website Landing Page…

What if I use more that 200 Mobile Business Cards in a given month?
If you need more that the 200 text impressions, the Starter and Basic plans are charged $0.05 per text in excess.
For example – If you give out 300 Mobile Business Cards in a given month, your credit card on file will be charged an additional $5 that month (i.e. 100 additional texts).
When you signup for any of our Mobile Marketing Services, the text pricing is reduced substancially…
What is SEO (Searcch Engine Optimization)?
Have you ever asked yourself why your business does not show up on the first page of the results of search engines like Google® or Bing™, Yahoo!®?
Many businesses that do show up high on searches have specifically tailored their websites to get found by these engines … and, as a result, get found by the people who use search engines every day to do research and make purchasing decisions.
SEO is the process of improving the ranking of your web pages on search engines' unpaid (or organic) search results pages – such as on Google, Yahoo and Bing – for search queries related to your business, brand, product or service. 

What type of Mobile Marketing Services will my business need?
It just depends on what type of marketing you are presently doing … There are many types of mobile marketing services available and once we evaluate what you are currently doing, we will recommend how you can integrate "mobile" into the marketing mix of your business.
Why is the Business Listing Service not part of these plans?
We offer this service to our clients ONLY after they have the other important parts of their marketing in place … since all of the directories need to be in "alignment" with the strategies we implement.
We believe our "Power Listings" is the best business listing solution on the market. A local search is often the last digital stop before taking action in the real world. It connects businesses with something a consumer needs.

5 Ways to Use Mobile to Your Advantage

Online Marketing Services
Press Release Services
$97 Setup
Distributed to 50+ News and Media Outlets

Drive Website Traffic

Create Buzz

Increase Online Visibility
Retargeting Advertising
$249 Setup
Retargeting Only

2 Image Creatives

2 Ad Copy Layouts

Ad Spend Included

1 Landing Page

Facebook Targeting Research
Business Listing Services
$197 Setup
Over 55 Platforms

Search Engines

Directory Sites

Mobile Apps

Review Tracking (add $10)
Where will my Press Release be published?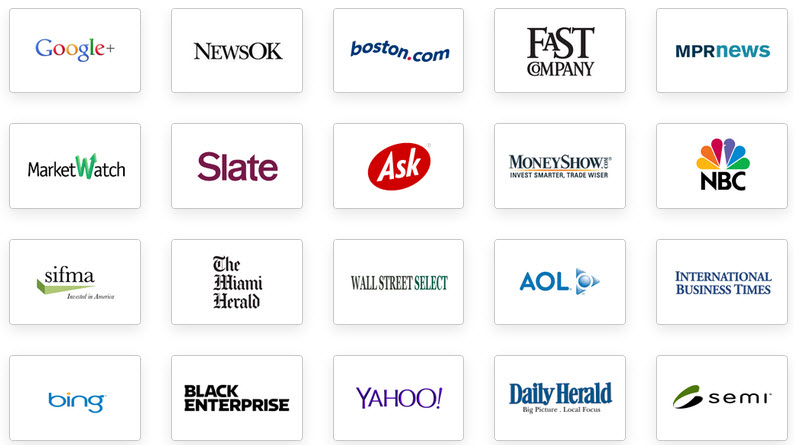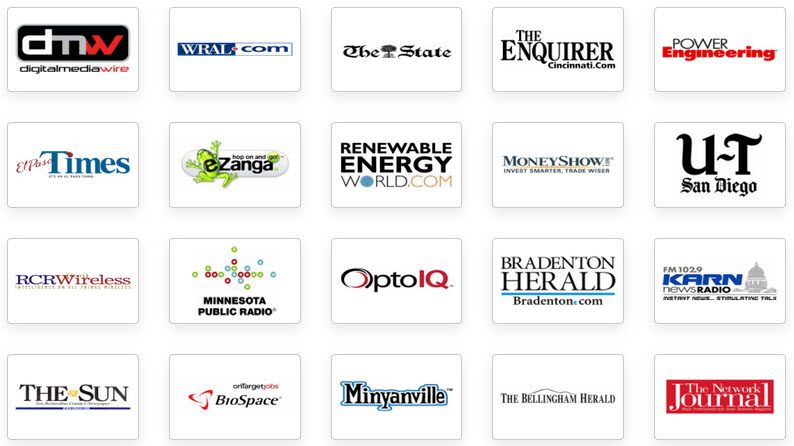 What is Retarketing Advertising?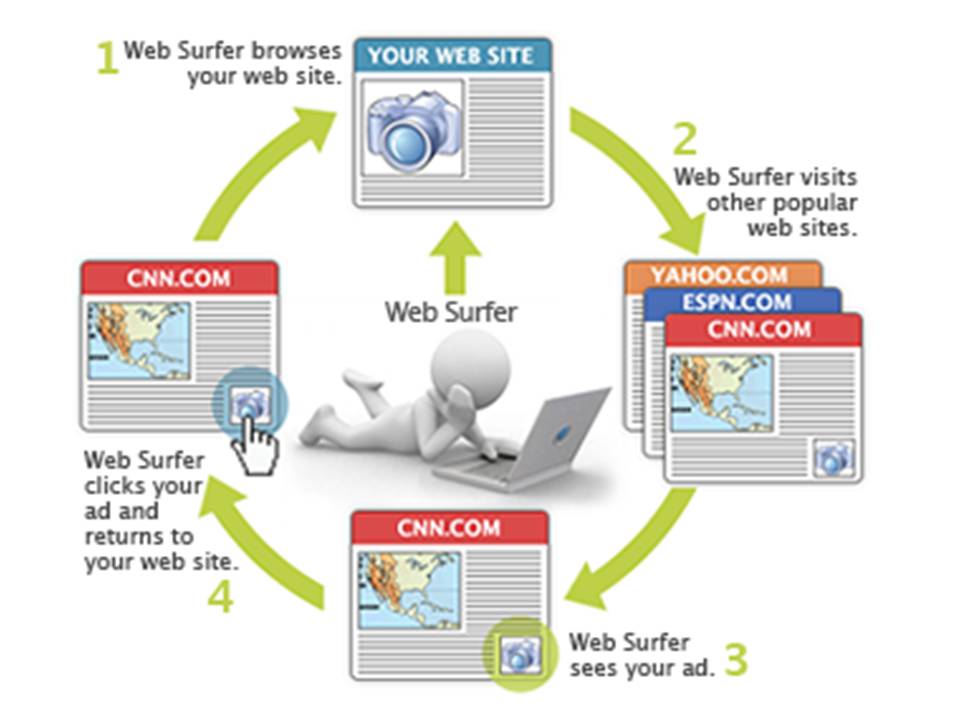 What does the Business Listing Service entail?
Our Power Listings service helps you digitize and control location information, so listings are always correct & fresh.
All other business listing solutions are "submissions" … They are NOT in control of the information.
The difference with our "Power Listings" is that we "match and lock" in place the listings so that the business is in CONTROL. This is real-time and spans over 50 different platforms … consisting of Search Engines, Directory Sites & Mobile Apps.
Our Power Listings Network reaches 250M+ Users and some of the features include:
Location management software.

Guaranteed presence.

Rich Listings

Power Listings + Content Lists

Review Tracking

Who is Mobile Marketing Helper?
Mobile Marketing Helper is a full-service mobile marketing agency specializing in innovative and engaging mobile communication programs, promotions and campaigns. We are currently serving over 160 different business categories and have run thousands of different types of mobile marketing campaigns.
Our proven mobile strategies help you stand out from the crowd and drive mobile in real-time… 

Why You Need to Tap-In to Our Power Listings Network

Let's Get Started!
Our marketing solutions are cost-effective and hands free!