Mobile Search Drives Valuable Outcomes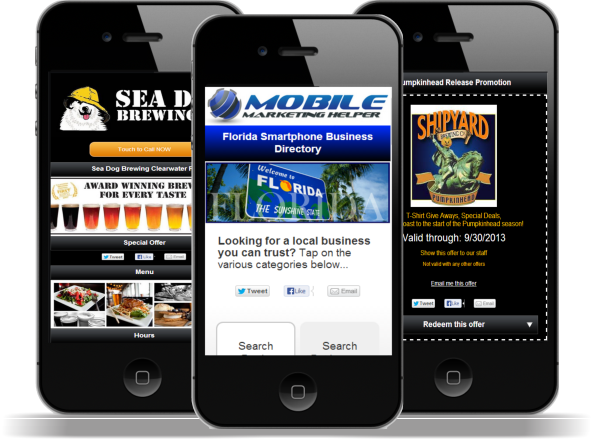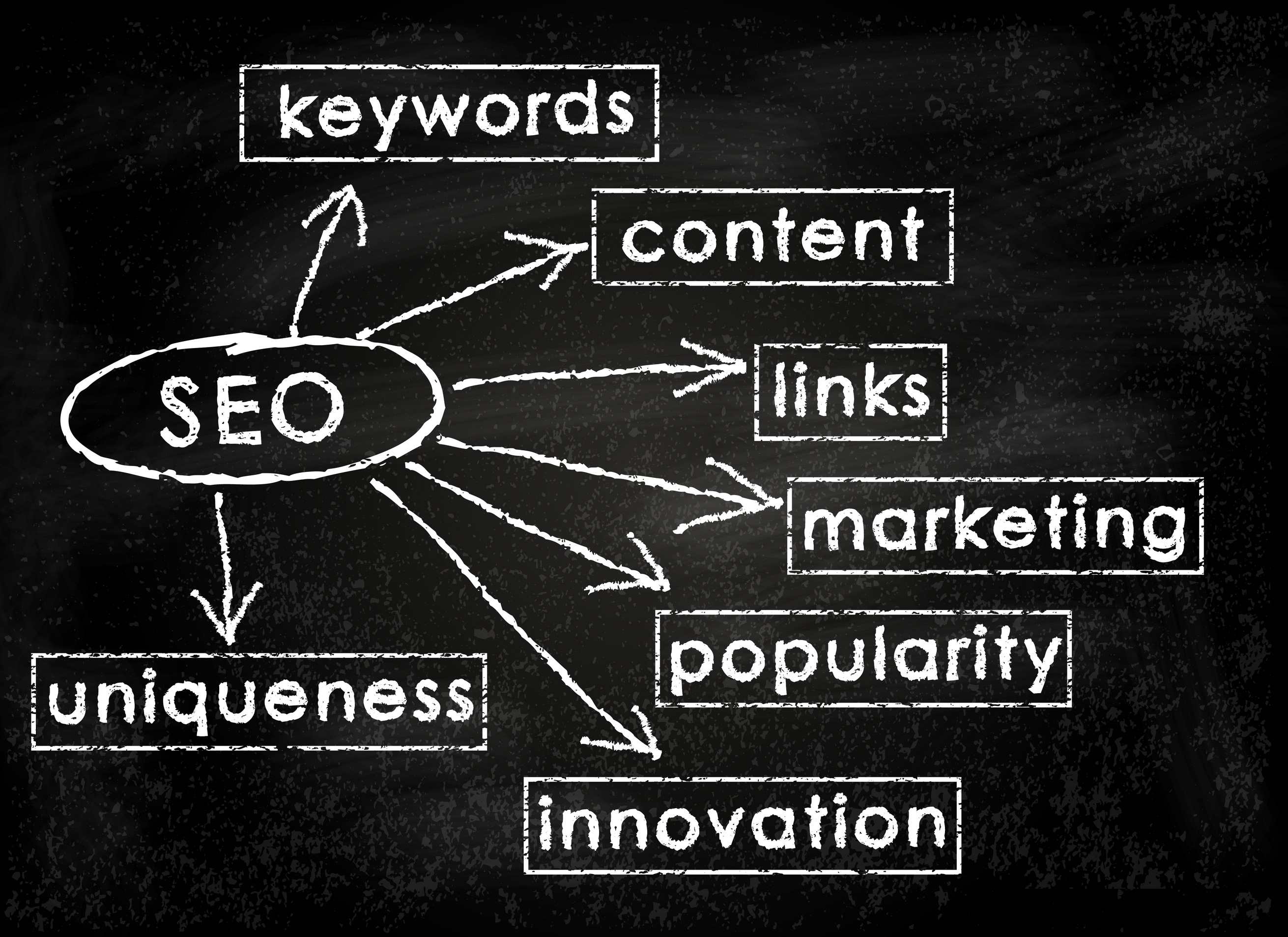 Our Power Listings Network reaches 250M+ Users
Our Scan Tool generates an instant "Diagnostic Listing Report" on how your business currently appears on our publisher network sites – Click this button to access Business Listing Scan Tool…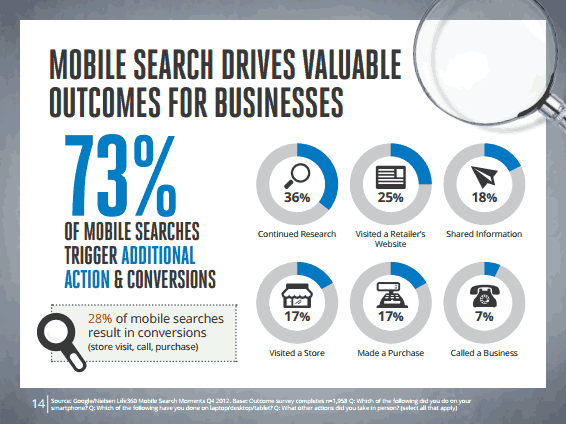 According to Google, 92% of smartphone owners seek local (offline) information while shopping with their mobile phones, and 73% of those people took some form of action after searching the internet.
Has your website been specifically designed with mobile in mind? Is it ready for the estimated 3 out every 5 smartphone internet searches in 2014?
The most powerful data shows how people are using smartphones to help search and research competitor's prices while inside a store before buying a product … and that nearly 100% of smartphone owners search the internet at least once a week.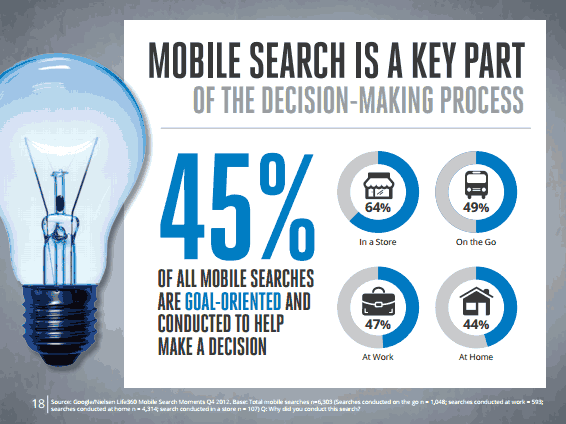 As smartphones become less expensive and more advanced, more and more people will be upgrading their devices. Therefore, the number of searches performed on mobile phones will also keep skyrocketing.
When a customer searches the web on their smartphone, chances are they have a very different mindset than someone behind a computer screen. Mobile SEO needs to target a set of keywords with this in mind.
At Mobile Marketing Helper, we will help your business optimize for all those mobile customers. Mobile search is a growing opportunity for businesses and we will help you reach these potential in customers in a clear, easy to understand way.