Online Marketing Proposal
Overview
You are currently viewing the Online Marketing Proposal for Chuck Bauer – Scroll down to view your dynamic, interwoven plan of action, specifically designed to address your marketing needs with our proven solutions.
Click on the Tabs (SEO, Local SEO, etc.) directly below for explanations of each specific service you will receive:
We like to define Marketing as "creating an environment in which a sale naturally occurs." To better understand our methodology, please review the 6 Steps we take in our "Value Optimization Marketing System" … as outlined below. As you scroll down, you will see how each step enhances the next, providing an optimal environment not just for lead generation, but for conversion.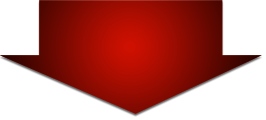 Search Engine Optimization (SEO) refers to a series of coordinated steps that increase the chance of your website showing in the Search Engine Results Page (SERP). People also refer to this as "organic" rankings. This is important to your organization because increased website traffic equals more leads. While you do not pay for each visitor to your website from organic search results, there needs to be an ongoing effort to optimize the site if you want to achieve top rankings.
Good website rankings are driven by content on your site and the links (and content) from other sites. With this in mind, the following summarizes our process for optimizing your website's rankings:
During the Keyword Discovery phase of the project, we work with you to determine the best keyword targets. We use your current site traffic, keyword research tools and your business strategy to determine the target keywords that your prospects are using when looking for your business.

We then create keyword relevant articles for your targeted keywords each month. The content is developed so that one article can be used several times during the link-building phase of the project.

Our ongoing link-building program distributes that content to one of the 1,000+ sites that accept user-generated content. Each of the articles links back to your site with relevant anchor text. Although the primary purpose of these submissions is links to the target site, you may receive some referral traffic from the submissions. If desired, we can also use the content for blogging. Finally, all submissions are added to social bookmarking sites and other locations to improve the indexing of the content by search engines.

Any confirmed links are included in our linking rotation so that some new articles may link to other articles or social bookmarks. The process increases the value of the links into your site.
Our Local Business Listing service can also be referred to as "Local SEO" (Search Engine Optimization). This type of online marketing helps businesses increase search engine traffic based on map placement for geographic related keywords. While there is some similarity between tactics used for general SEO versus Local SEO, the local algorithm for ranking is different from the general search algorithm.
Good local rankings come from claiming profiles on the primary local sites, enhancing those profiles, and updating them with reviews and specials … as well as building citations from your website and other directories. With this in mind, the following summarizes our process for optimizing your website's rankings:
Verify and enhance profiles – we help verify your profile on Search Engines, Directory Sites & Mobile Apps. Once your listing is verified, we use content from your website and onboarding questionnaire to add photos, videos and other business information. 

Build Citations – We submit your business NAP (Name Address Phone) to national and local business directories. These business listings build credibility for your local listing. One of the most important citations for your business profiles is your website. We provide specific local SEO recommendations for your website.

Offers and Review Monitoring – Reviews improve the authority of your local profile and also give potential customers more information about your business. Additionally, many of the local sites allow you to periodically update an offer or special. We'll help keep your local listings updated with new information.
Every day, customers are talking about businesses online, whether they're on Yelp, Urbanspoon, Tripadvisor, Google+, Facebook, personal blogs, or elsewhere.
And since 85% of consumers find local business info online, we provide a way for our clients to see what their customers are saying and manage their reputation. We do this using industry's best-in-class reputation management and presence building solutions:
Reputation and Presence Management – We give you the ability to monitor all aspects of your online reputation, including listings, reviews, mentions and more.

Social Marketing – We help you grow your fan base, find real-time leads and share relevant content across all of your social channels.

Presence Builder – We create Mobile optimized location pages and local business listing management.
Our Retargeting efforts focus on those potential customers who know about your products/services but have not done business with you … yet.
98% of people visit a website but do not take the requested action. It is said that 49% of people visit a site 2-4 times before making a buying decision.
Our Retargeting Ads can track everyone who came to your site, Facebook Page, etc., and insure that they see your ads multiple times as they surf the internet.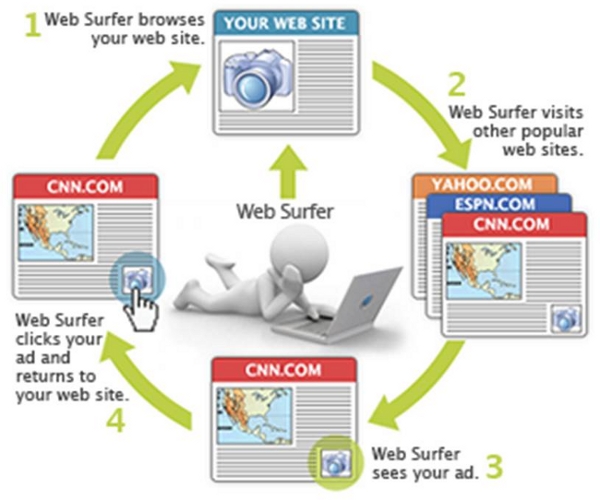 Chuck,
THANK YOU for allowing me to present this Proposal to you. I enjoy the company of passionate entrepreneurs and would be enthused to partner with you.
In my proposals, I try to ensure that I address each of my clients' needs with a solution. From our discussions, these are the five objectives that seem to have emerged and are the most important to solve for you:
Develop a conversion focused marketing strategy to promote your services.

Create an online marketing program to increase conversions and leads.

Drive traffic to your site using search and social media.

Integrate "mobile" into the marketing mix.

Timely turnaround and reasonable budget.
I look forward to following up personally, but if this Proposal has addressed these issues and you would like to review the next step before we have a chance to talk, please review the Pricing and License Agreement and the Credit Card Authorization Form. The links to download these can also be found at the bottom of the Proposal.
Warmest Regards,
– Kevin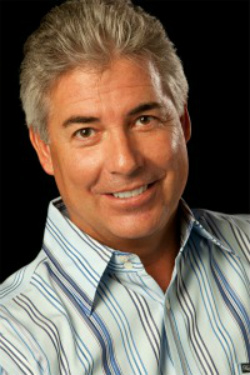 "Thank you for entrusting us with some of your important Marketing needs!" – Kevin
Value Optimization Marketing System
 Step 1 – Choose Target Market
(Digital Marketing Assessments)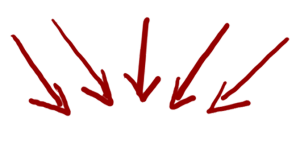 Step 2 – Choose An Online Traffic Source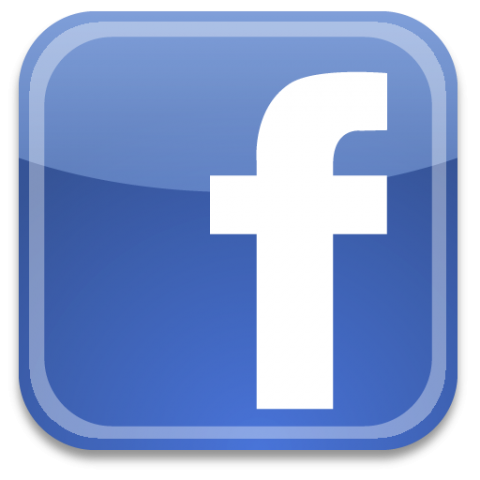 Facebook Ads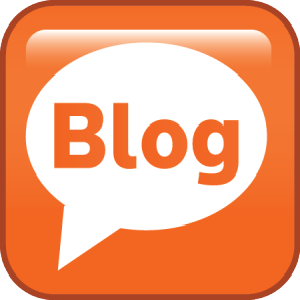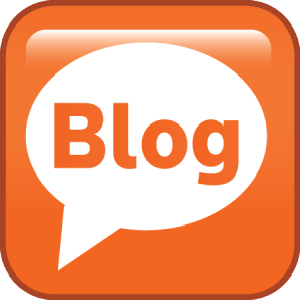 Blogging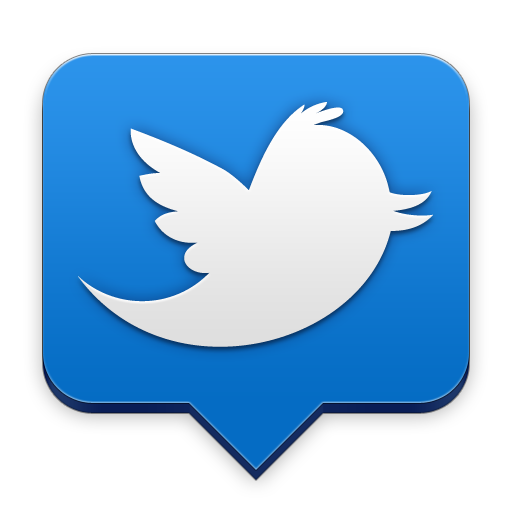 Twitter Ads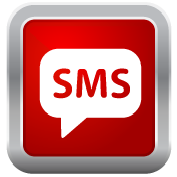 Text Marking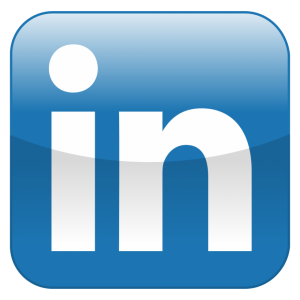 LinkedIn Ads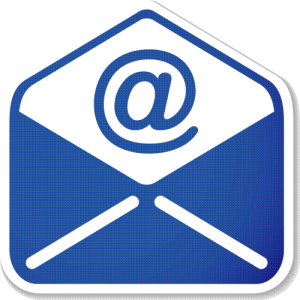 Email Marketing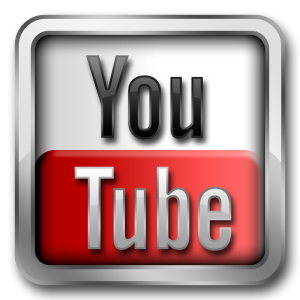 YouTube Ads

SEO
Traffic Source Example – Mobile # Capture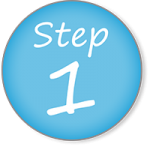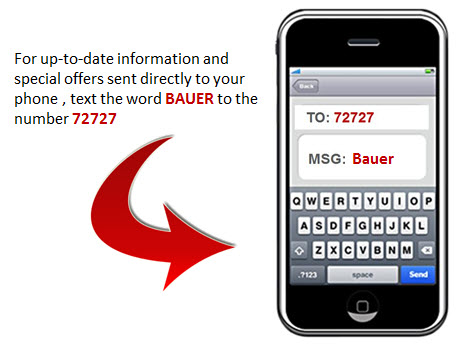 Text Call-to-Action
Can be different campaign types
(ex. Text 2 Win, Text Alerts, Text 4 Coupon, Text 4 Survey, etc.)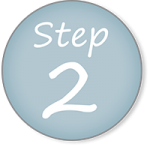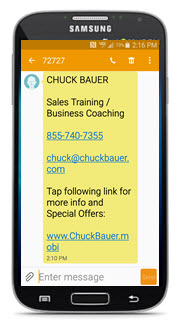 Launches SMS Auto-Responder
(ex. Mobile Business Card)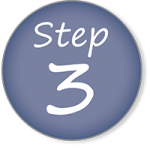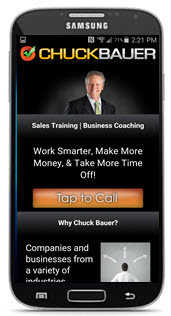 Text Links to Mobile Page
(ex. Virtual Brochure)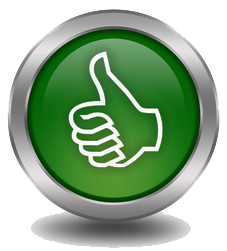 Text Marketing Campaigns can include a series of Messages that will automatically send (drip) based on the date/time of initial engagement.
Step 3 - Offer Lead Magnet
Lead Magnet Example – Email Capture
(Although No Money Is Exchanged, This IS A Transaction)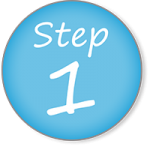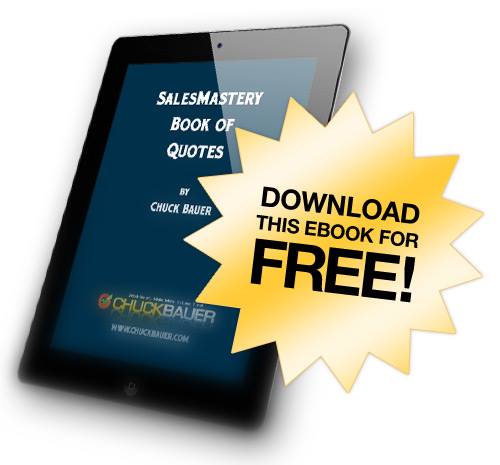 Irresistible Magnet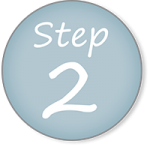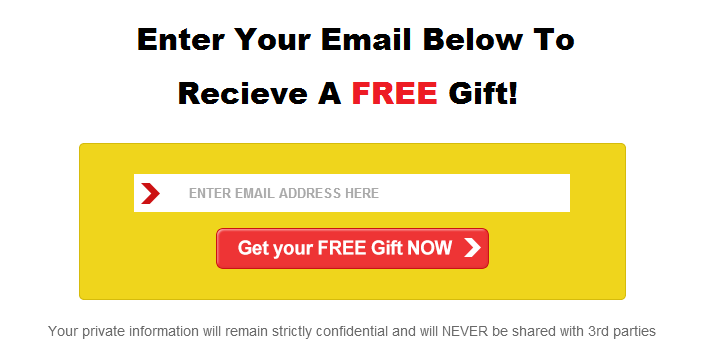 Transaction To Acquire Contact Information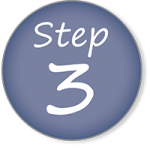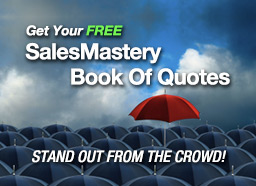 Value Add
Step 4 - Offer a Tripwire
Trip Wire Example – Converting a Lead Into a Paying Customer
(Offer is made to those who have displayed an interest through the Lead Magnet)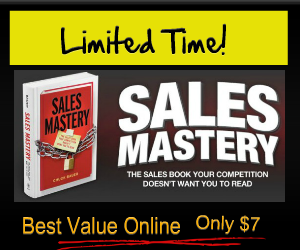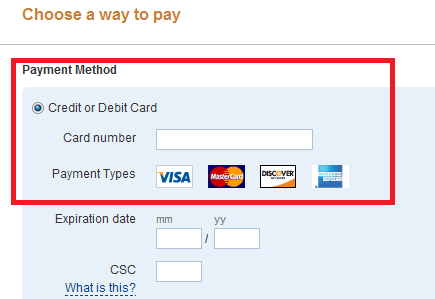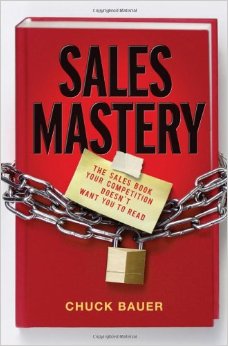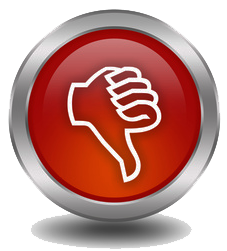 If Lead Did Not Purchase, Go Into "Tripwire Follow-Up Series"
(Value Add Example)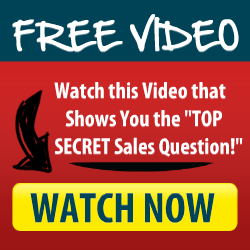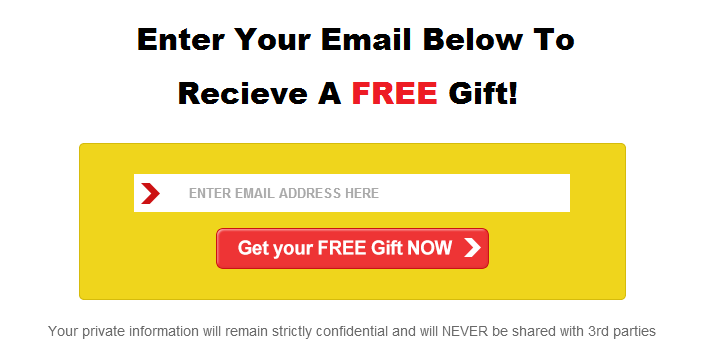 Step 5 - Offer a Core Product Upsell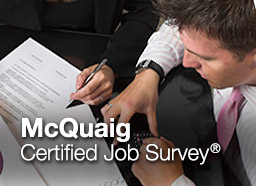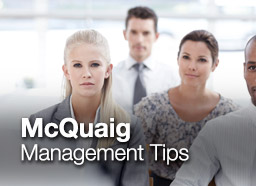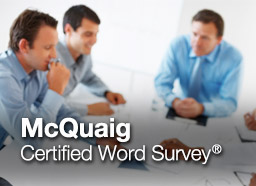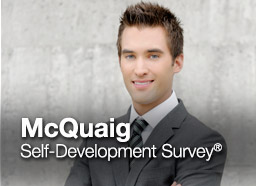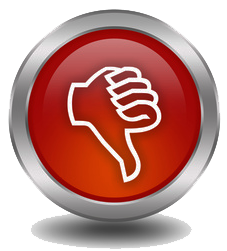 If Client Did Not Purchase, Go Into "Core Offer Follow-Up Series"
Step 6 - Offer a Profit Maximizer
Profit Maximizer Examples – Flagship Services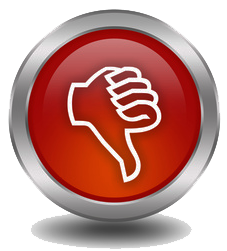 If Client Did Not Purchase, Go Into "Profit Maximizer Follow-Up Series"
Increase the Number of Transactions per Client
(Offer new Lead Magnets, Tripwires, Core Offers and Profit Maximizers)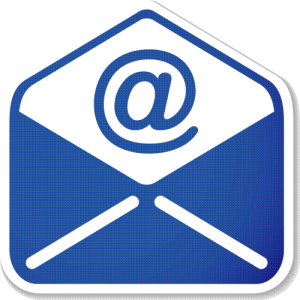 Email Marketing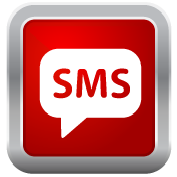 Mobile Marketing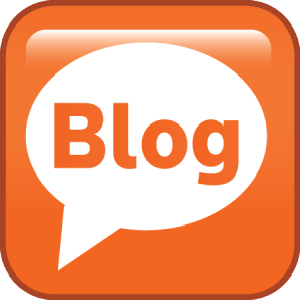 Blogging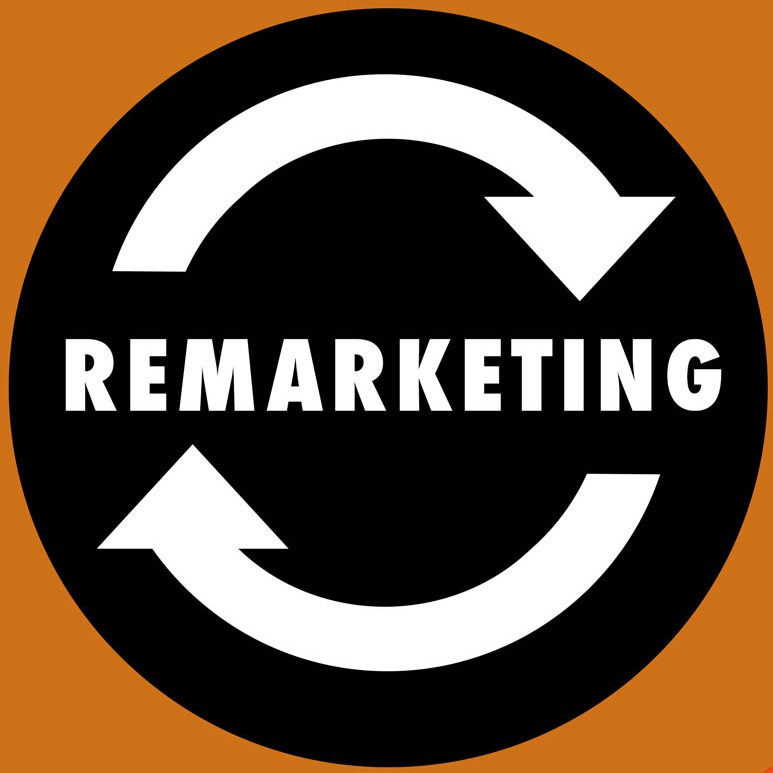 Retarget Marketing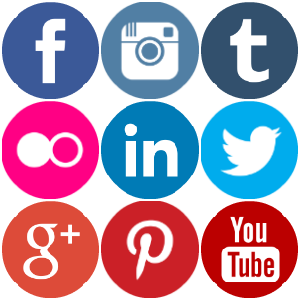 Social Media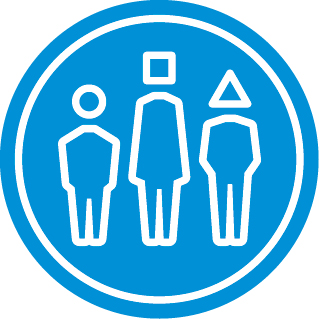 Custom Audience
Return Path Example – Retargeting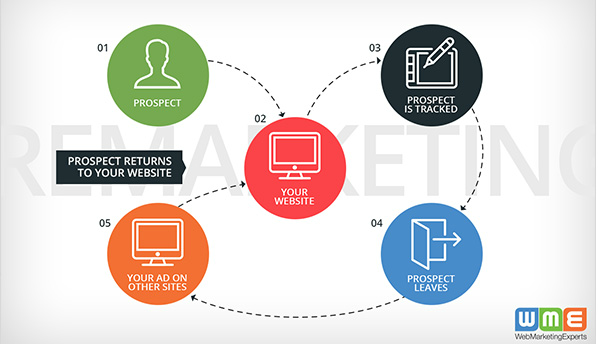 Flowchart Summary Overview